SCHÖNHEIT, die von innen kommt
und NACH AUSSEN STRAHLT

Face
Face
Get the glow
Ein energetisch hochwirksames und rein natürliches Cosmeceutical für eine strahlendschöne Haut und einen perfekten No Make-Up Look.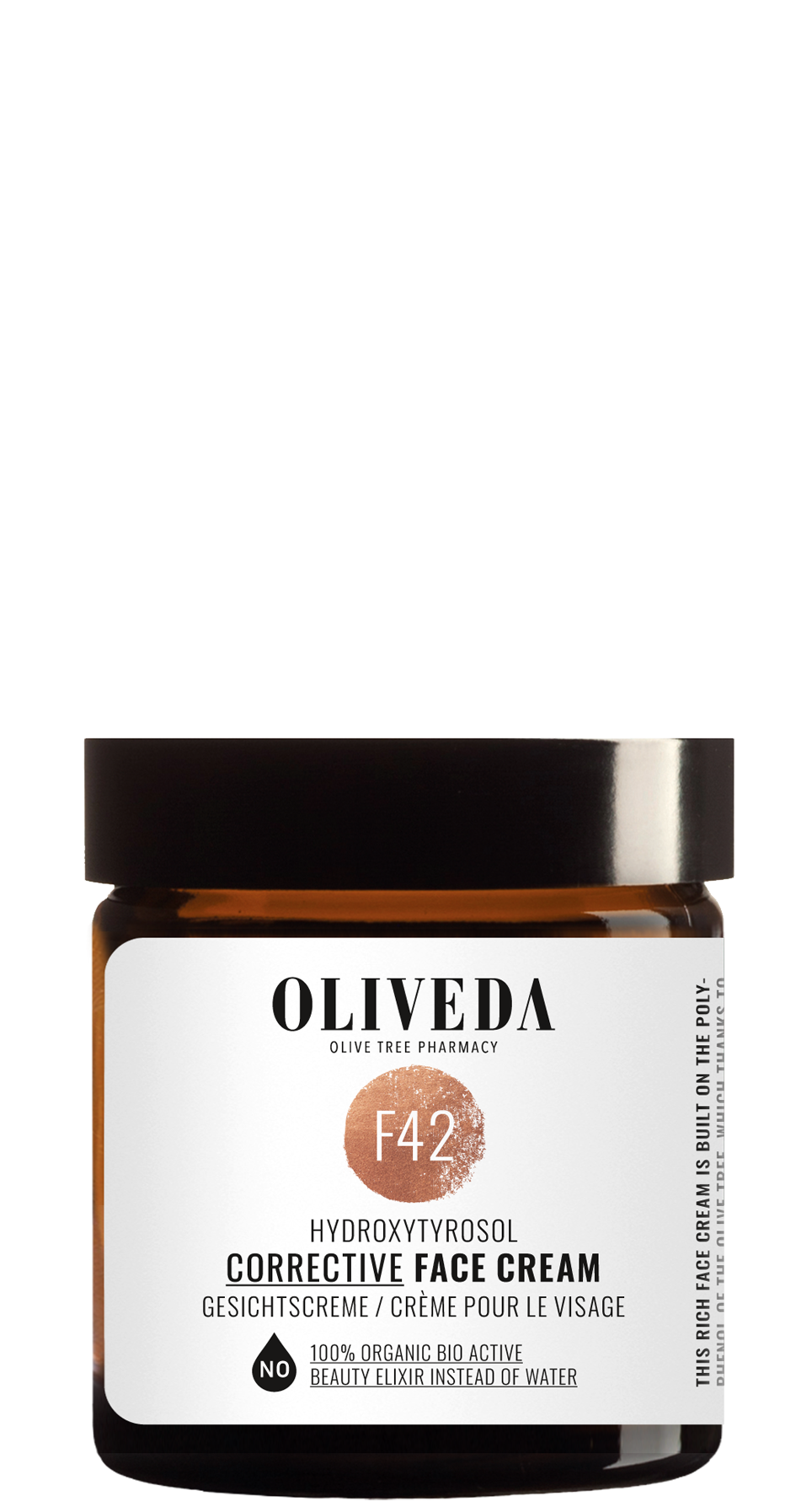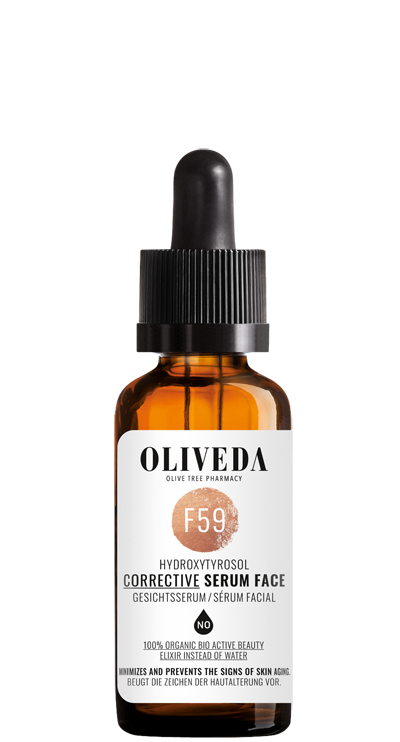 100% ORGANIC bio active beauty
elixir INSTEAD OF WATER
Body
Body
Love your body
Weltweit einzigartiges Beauty Molecule Hydroxytyrosol regeneriert die Zellen, schützt die Haut vor antioxidativem Stress und lässt sie strahlen.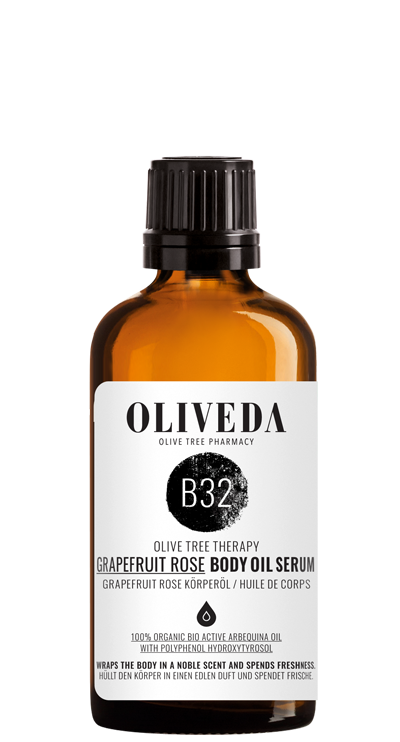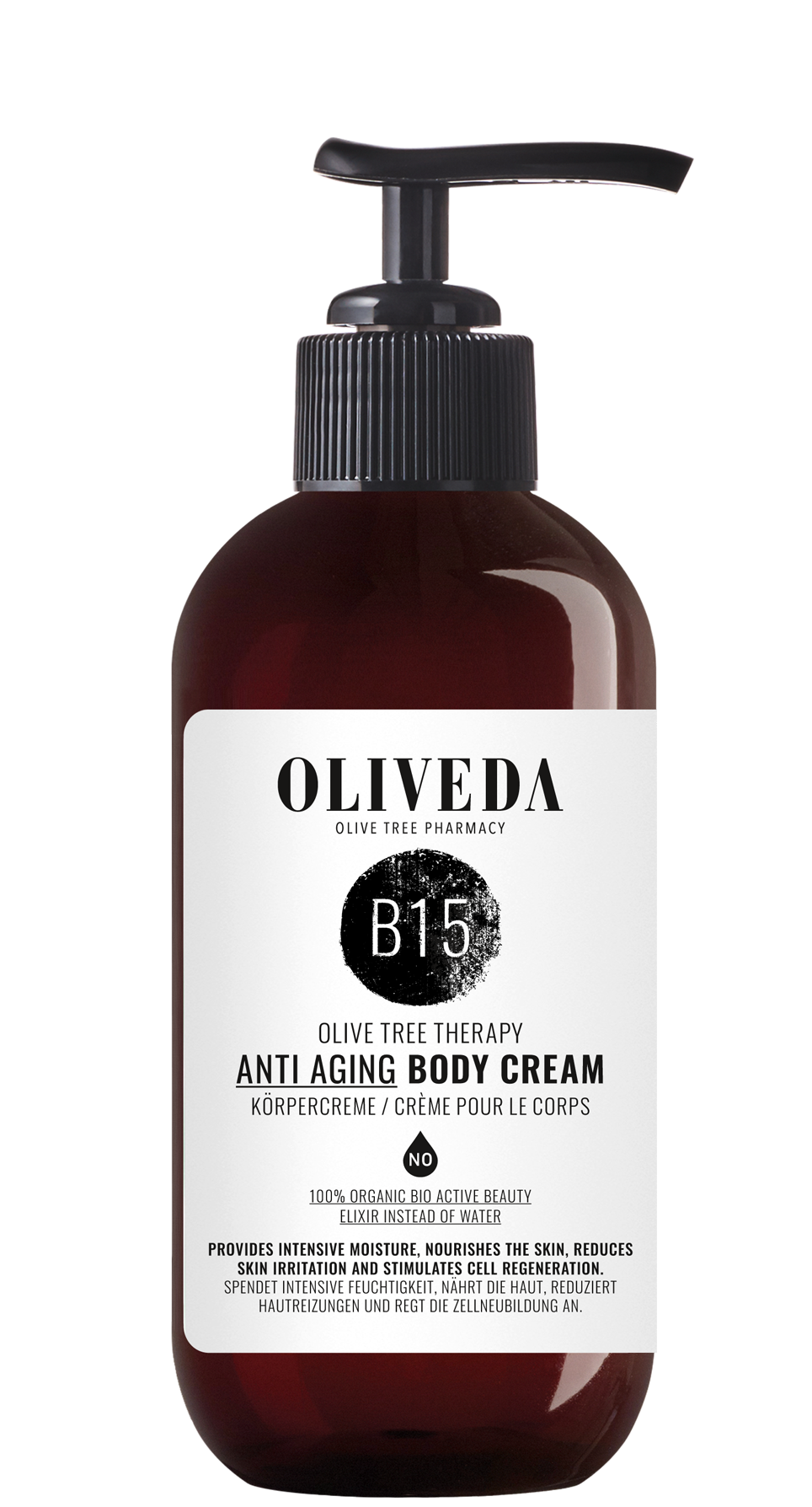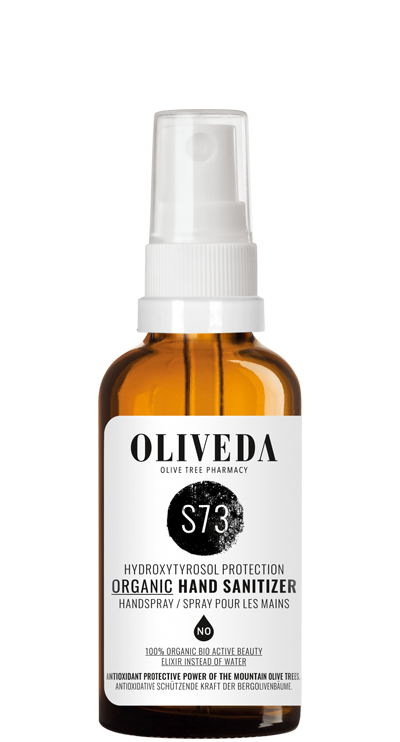 Eine kleine OLIVENBAUM-THERAPIE
in jedem unserer Produkte
Inside
Inside
Be gorgeous inside out
Perfekter Zellschutz und Beauty Boost von innen nach außen mit geballter Power von unseren wildwachsenden Bergolivenbäumen.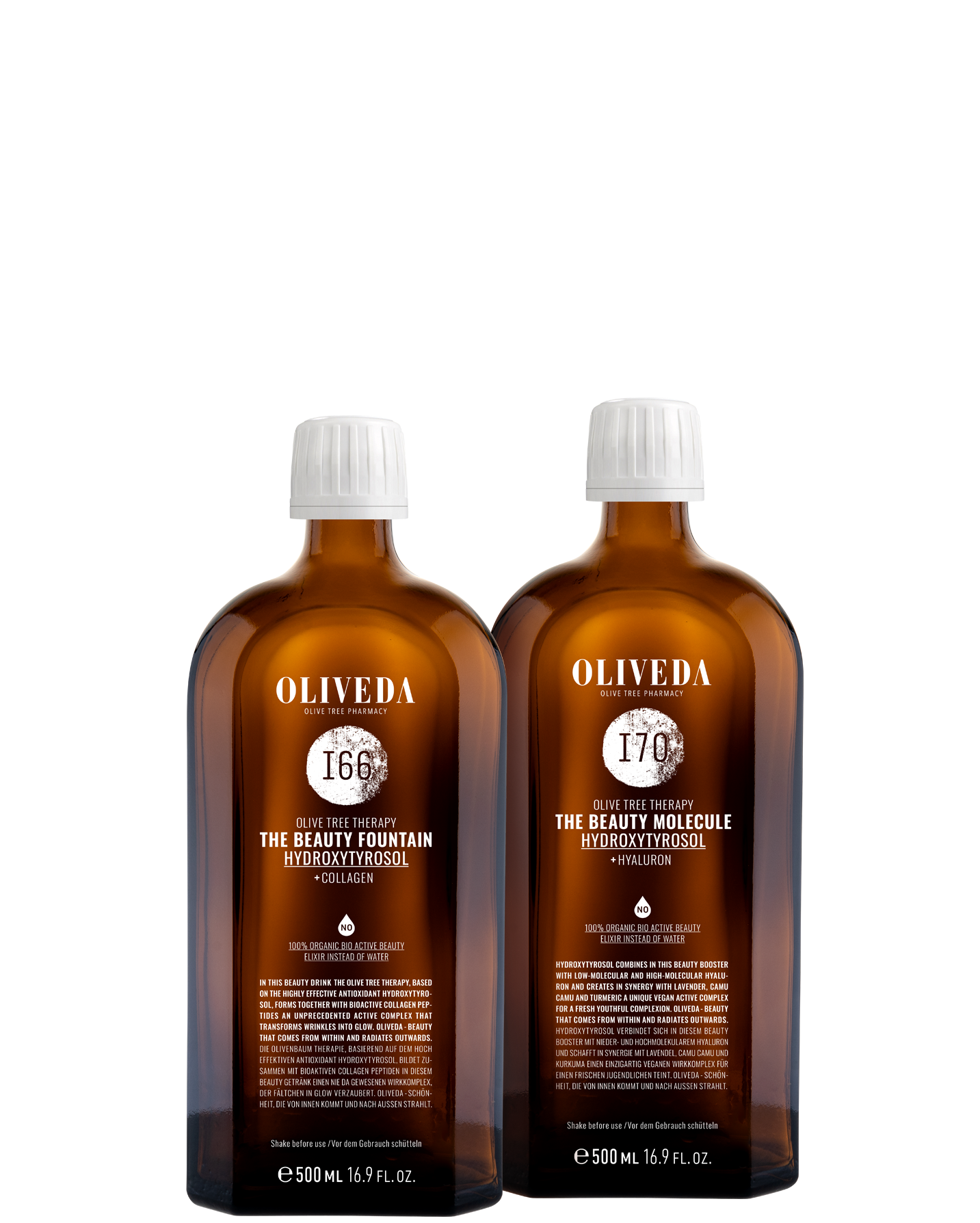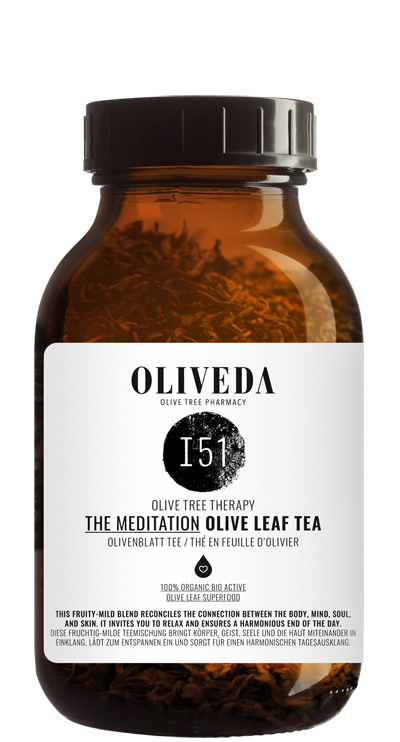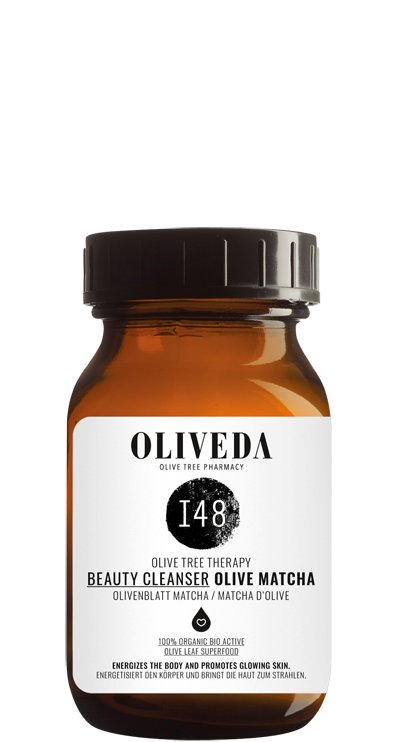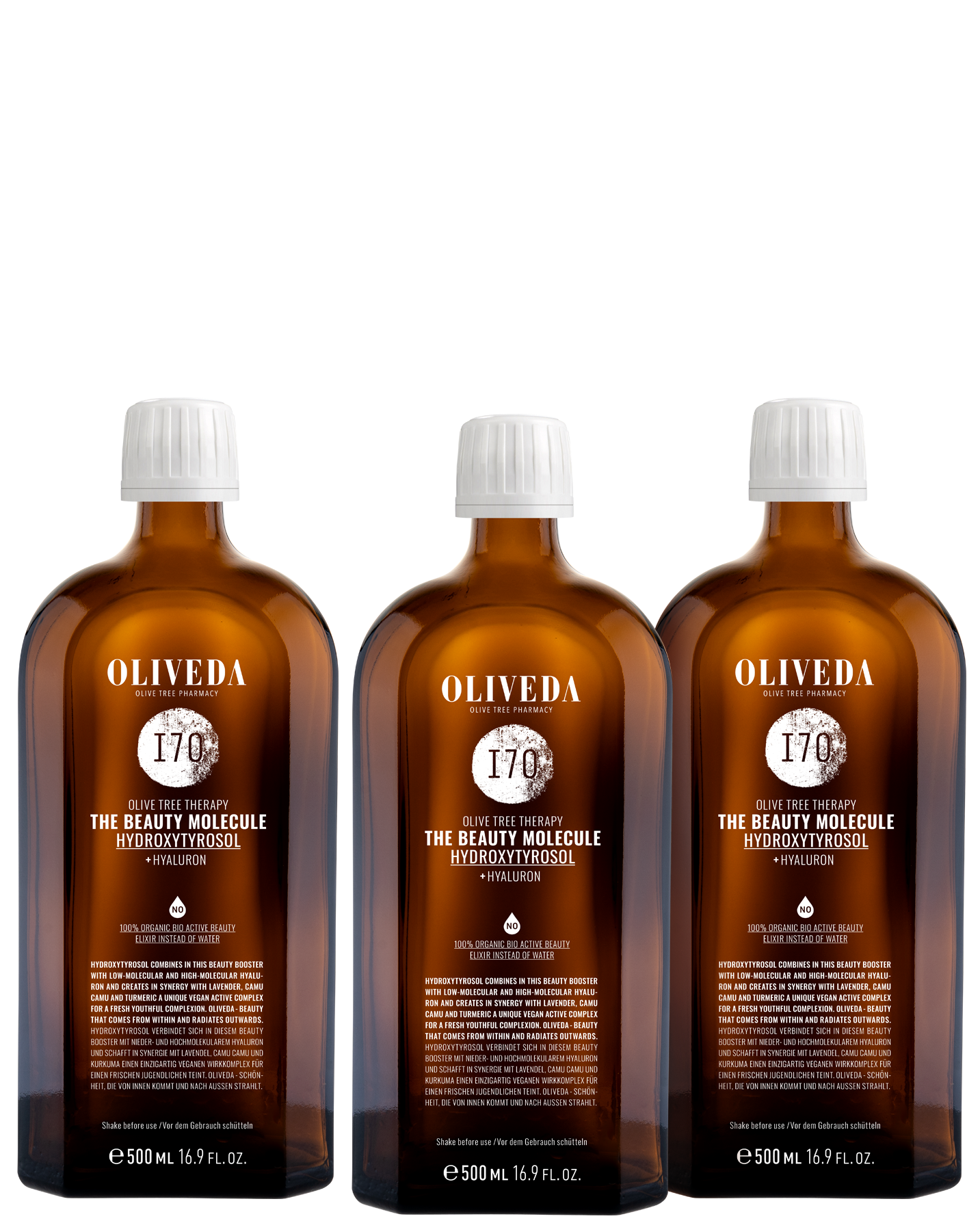 Die GESUNDHEIT DEINER HAUT ist
der wichtigste Aspekt unserer Kosmetik
Hair
Hair
Turn up the volume!
Wohltuende Kraft der Olive Tree Hair Therapy verleiht der Kopfhaut eine bemerkenswerte Frische und den Haaren Glanz und Fülle.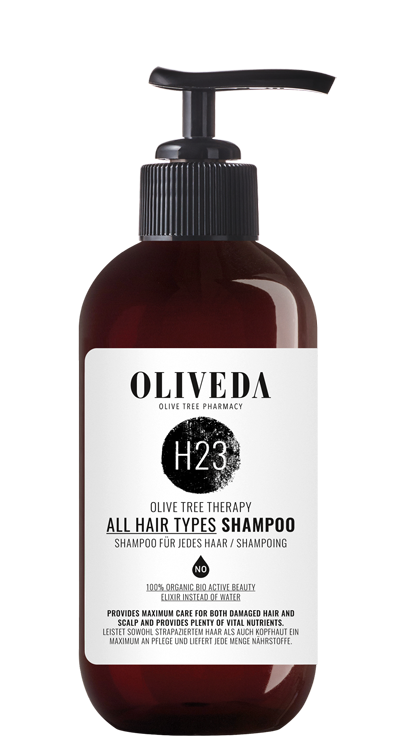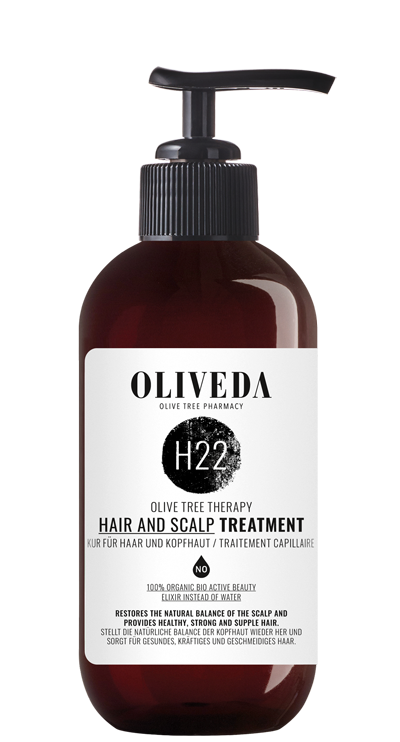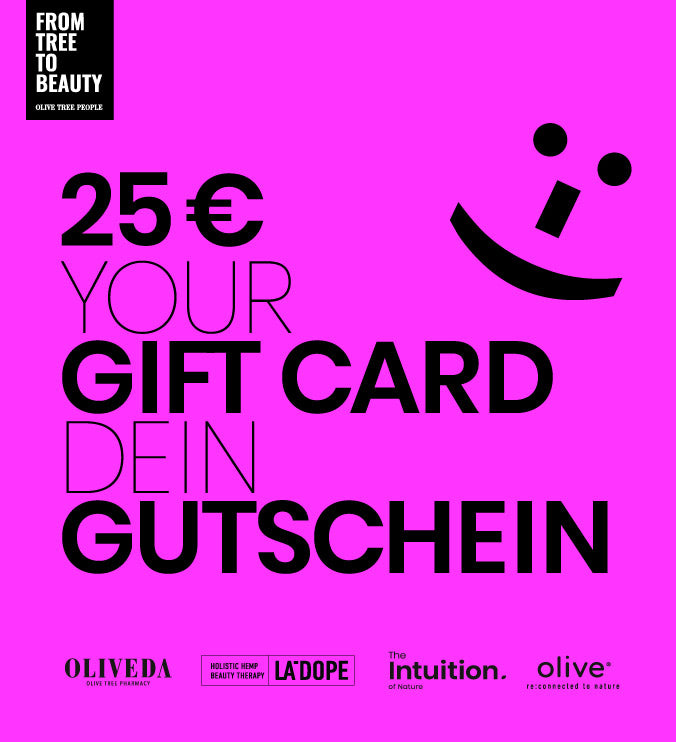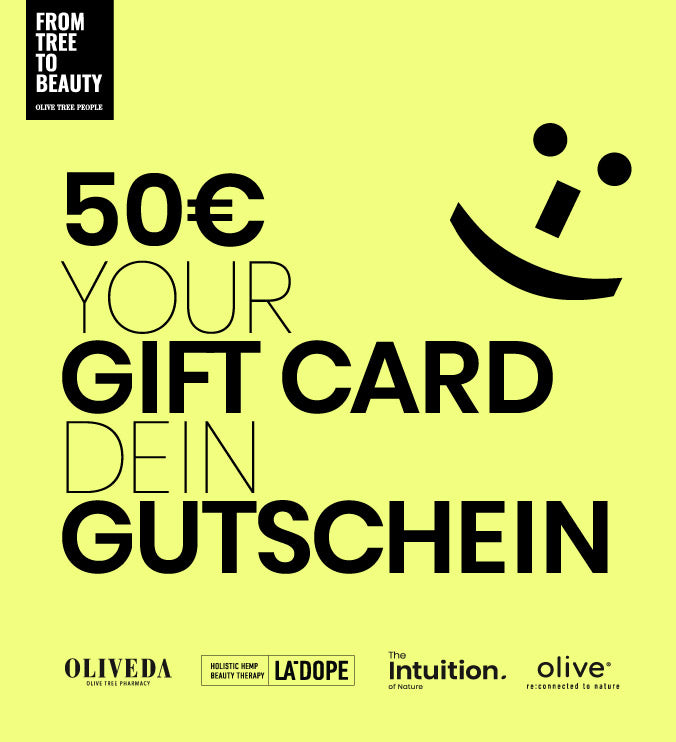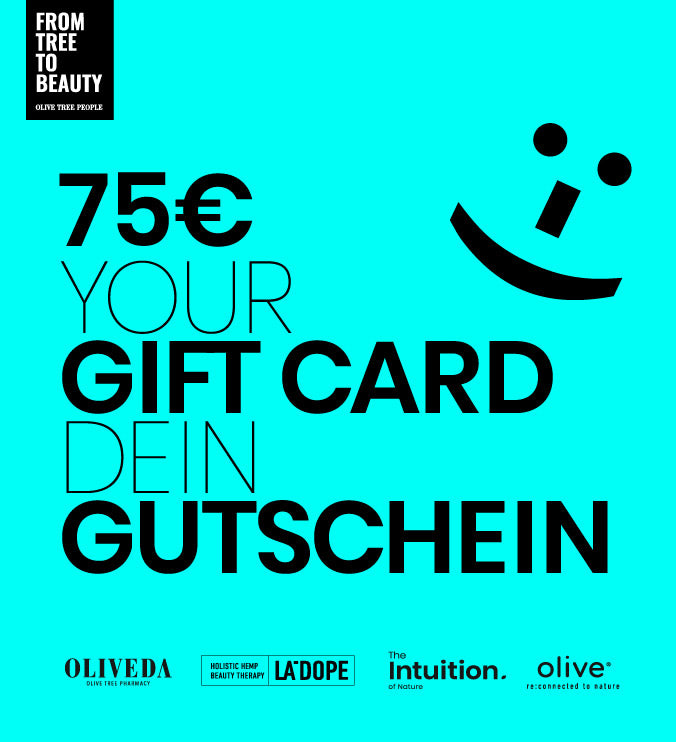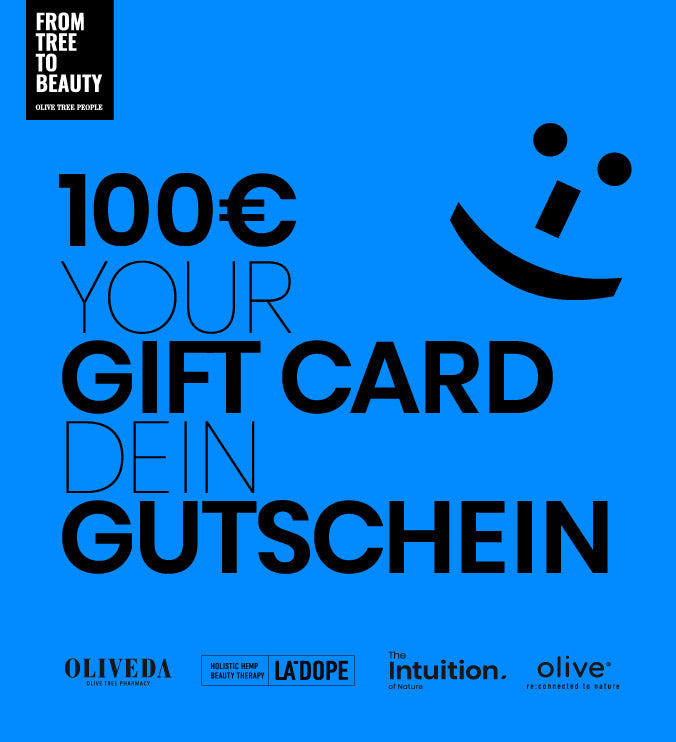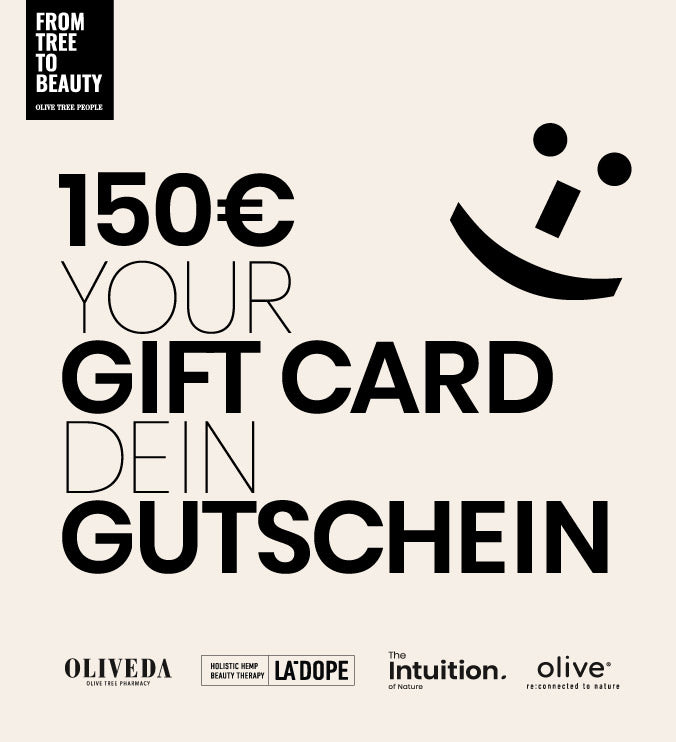 ab

25,00 €
ab

50,00 €
ab

75,00 €
ab

100,00 €
ab

125,00 €
ab

150,00 €
on stock
Preorder
Preorder
Preorder
Preorder
Preorder
REZEPTUREN, die auf erdiger Weisheit beruhen und die
LEBENKRAFT DER OLIVENBÄUME in sich tragen
Sets
Sets
Olive Tree Therapy @home
Einzigartige Kombination aus uraltem Wissen und neuester Forschung für die ganzheitliche Schönheit, die von innen kommt und nach außen strahlt.